We all know that I love to read. Nothing new there. There had been several books that I'd been recommended through friends, posts on tumblr, and even through goodreads. Ultimately, I chose this week to make one of those recommendations, and one of my reads from last month, this week's book of the week.
Anna and the French Kiss
Stephanie Perkins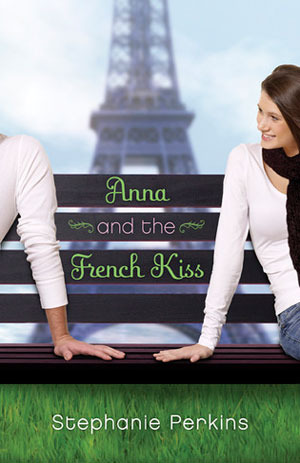 For one, just look at that cover! I mean really? It is so pretty! So simple! I absolutely adore it. The story is absolutely delightful as well, and ultimately I want to get my hands on the other two books in this series, and continue the story that was presented in this delightful book. I literally read this book in 24 hrs, it was that good and kept me hooked.
Lola and the Boy Next Door
Isla and the Happily Ever After
Now, here are some of my favorite quotes from this week's book of the week!
"For the two of us, home isn't a place. It is a person. And we are finally home."
"I wish friends held hands more often, like the children I see on the streets sometimes. I'm not sure why we have to grow up and get embarrassed about it."