Yes, I love digital books. However, I also have a deep love for physical books. This week's wishlist features some of the books that are on my wishlist at bookdepository, which you can find by by clicking here.
Paperback or hardback, I care not. I just love pretty covers and while I can still see some cover art on my Kindle...I very much like the pretty, pretty covers of physical books too! Here are some of the ones that are the highest up on my wishlist, and remember, I do so very much love gifts :D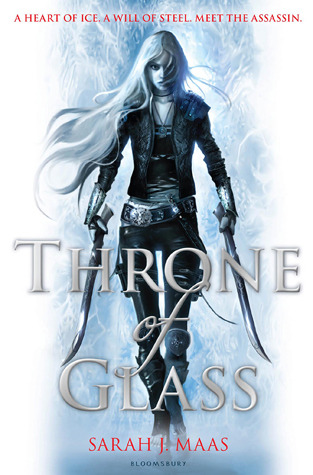 1.) Throne of Glass by Sarah J. Maas
I have heard such wonderful things about this book, and the series and seen it reblogged on tumblr more times than I can count. I am desperate to read this book and the others in the series. However, I've not been able to find them at my local library either in physical form or digital which makes me a sadpanda.
Bookdepository: Throne of Glass
Goodreads: Throne of Glass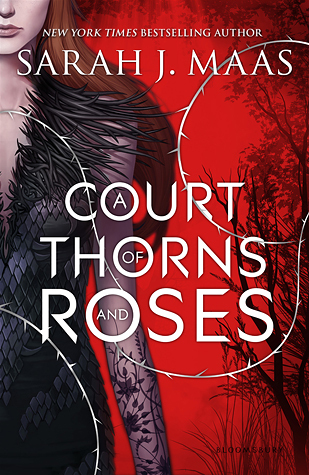 2.) A Court of Thorns and Roses by Sarah J. Maas
Again, another book that I've been dying to read. I've heard so very, very many good things about Sarah J. Maas and that this book is absolutely addictive. #acotar is a tag that I have been following on tumblr and I have been reading reviews and responses from other bloggers. That and the cover is absolutely beautiful....I mean LOOK at it!
Bookdepository: A Court of Thorns and Roses
Goodreads: A Court of Thorns and Roses
3.) Storm Glass by Maria V. Snyder
I absolutely fell in love with the Study series that she'd written, and I've read every book in that. I'm looking forward to ultimately reading this series which is set in the same world as the Study series..which is by far one of my favorite worlds! That and this color is absolutely GORGEOUS!! Seriously!
Bookdepository: Storm Glass
Goodreads: Storm Glass
What are some of the things on your wish list?