Yes, the Downton Abbey gif was necessary for this week's book of the week! Seriously, it was. I dare you to find a reason it isn't! DARE YOU! Beyond that, I still need to finish watching this series, however, this week's book of the week is actually the very first book of the
Austentatious Book Club
, a group that I am part of on Goodreads.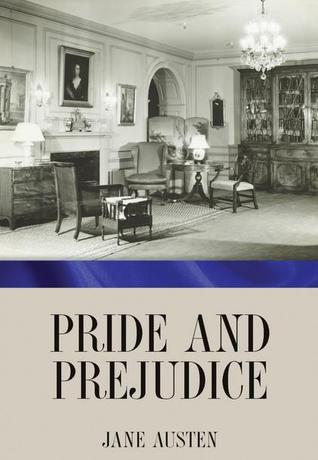 It has been ages since I've read this book. I am definitely looking forward to this and re-reading this book which I hate to say it, I've not read since high school...which was ungodly long ago.
I think that's all I have to say about this one. Just a lil bit.