Okay, so, I realize it is Saturday and next week's book of the week comes out tomorrow...however, I did promise that this week's book of the week would actually be a thing. So, here it is, with a few hours to spare in this week.
The Magicians
Lev Grossman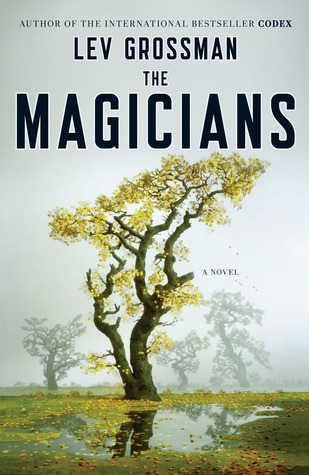 So, for serious. This book was FANTASTIC! The series commitment thing...is SO TOTALLY A THING with this book. It's a trilogy. Three books. I am actually deliciously loving this series and have recently gotten the 2nd book on my kindle from the library. Beyond that, I actually want to see the television series - and I'm hoping that it has actually stayed true to the books. Because this is a fear of mine...it is a thing. I have had it realized with Silver Linings Playbook. Loved the book. Hated the movie. Just no.
Anyway!
What are you all currently reading?