Welcome to this week's Top Ten! Every week, I will attempt to gather some of my favorite books and toss them into a cohesive list of 10 items. (We'll see if I can actually stop at ten or if I have to force myself...and how many times I actively rework each and every list because I'd forgotten a book or five).
This week is my favorite guilty pleasure reads. You know the books I'm talking about. Those books that we usually don't admit to reading, but are some of our all time favorites and we constantly turn to them and re-read them when we need a little pick me up or something like that.
If you've been following this blog for any length of time you know I'll read just about anything once (twice if I like it). So, with the books in this list I know I'll catch some flack, but ya know what #SorryNotSorry because these are my top ten guilty pleasure reads!
TOP TEN GUILTY PLEASURE READS
10. The Hunger Games Series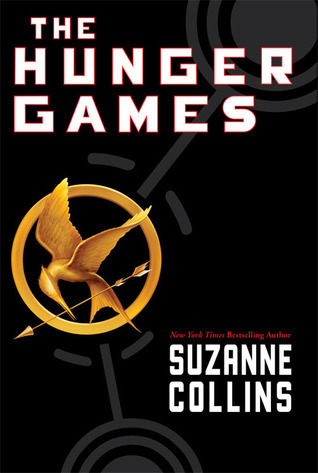 All of it. All three books are among my favorites. I love rereading them when I need a pick me up, or want to revisit the characters that I love :)
9. Fifty Shades of Grey Series by E.L. James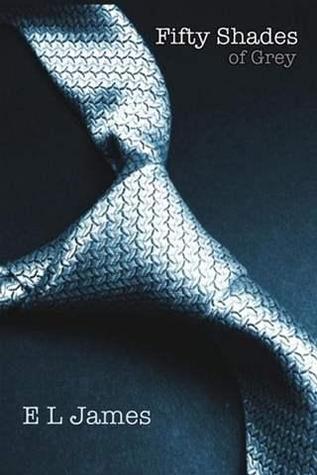 Yes, I've read all three. Yes, I will and have reread them a couple of times over the years. No, I'm not ashamed. No, I don't care that it is horribly written. No, I don't care that it is a Twilight fanfic with BDSM (bad BDSM thrown in), that is what makes it a guilty pleasure. This is a judgement free zone. #SorryNotSorry
8. The Pretty Little Liars Series by Sara Shepard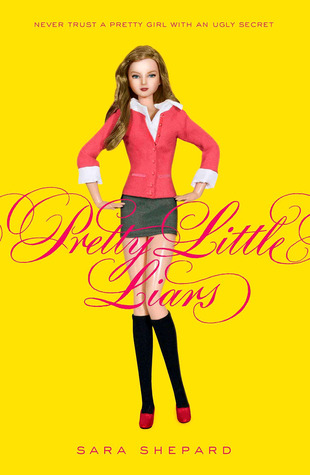 Okay, unless you've been living under a rock, you know that this series is a widely watched show on ABC Family (or is it Freeform now) but still. The series is good for what it is. A twisted YA mystery that plays off quite a bit of things. I love the TV series too so...yeah. Definitely a guilty pleasure for me to indulge in every now and then.
7. The House of Night Series by P.C. Cast and Kristin Cast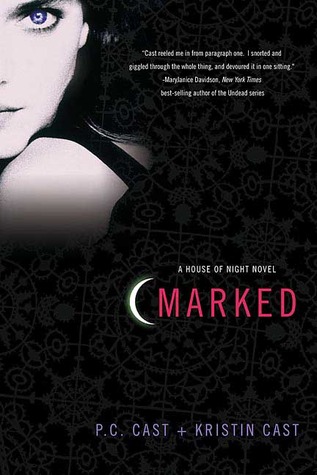 Zoey Redbird is one of my favorite, maddening heroines. This series is by far one of my guiltiest pleasures and I have read almost all of them...-eyes P.C. Cast and Kristin Cast- Books 11 and 12 nao please! I've even read the novellas and I just love dipping into the waters of this series that twines a bit of Native American heritage with an interesting Vampire mythos.
6. The Devil Wears Prada Series by Lauren Weisberger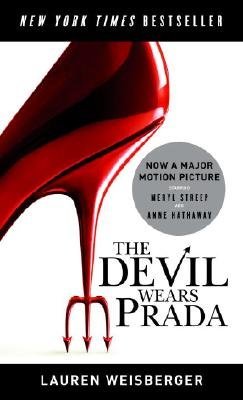 Okay, I'm usually not big on the fashion industry, however, I've taken an avid interest as of late (and I blame a couple of friends for this) however, this book and the movie are among my favorite guilty pleasure reads. Even without the 'fashion industry' part of this book, we have all had bosses like Miranda Priestly, and we have all survived the hell of dealing with people in powerful positions.
5. The Fever Series by Karen Marie Moning
This is by far one of my favorite worlds to return to. The Urban Fantasy scene set in Ireland with faeries and so much more has become a comfort for me. Not just because I want JZB...or anything like that. I also want his book store..but that's beside the point. This series will definitely sink its teeth into you and never let go.
4. The Selection Series by Kiera Cass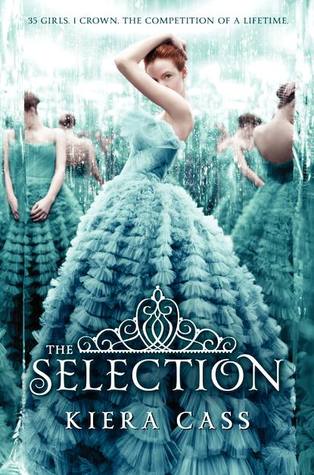 I've not read the most recent book in this series, however I will be reading it soon as well as Kiera Cass' new book as soon as I can get my grubby little hands on it. This book and America Singer are among my favorites and I love returning to this world and the relationship between America and Prince Maxon. I also have a thing for dystopian novels and this fits that category.
3. The Harry Potter Series by J.K. Rowling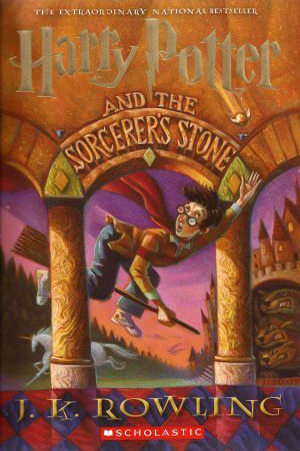 Okay, I will admit I was twenty-one when this book came out. So it wasn't really one that I 'grew up' reading. However, that did not stop me from tumbling into the Wizarding World and wishing I had gotten my letter to Hogwarts when I was 11 instead of trudging through regular school. I return to this series in both written and visual form at least once or twice a year and reopen the love and heartache that spans this whole series. Am I looking forward to the new one this summer....umm...you really have to ask that question?
2. The Black Dagger Brotherhood Series by J.R. Ward
Okay, this one I can blame on my best friend. She is the one that got me hooked on them. I'm not sure if I have a singular book boyfriend on this particular guilty pleasure, however I want them all. Every. Single. One. Of. Them. I am greatly looking forward to The Beast book #14 that comes out this year. That book is all about Rhage and Mary...GAH! Give. Now.
1. The Outlander Series by Diana Gabaldon
Okay, if you've been following the blog and have read one of my past #TBT posts, you'll know that this series has always been a comfort for me, and was my first real break into reading historical fiction. It also started my book OCD because the first book I'd been given was Drums of Autumn which is book FOUR in the series. I forever will venture into the world of Clare Randall and James Fraser. Always. This is my guiltiest pleasure and by far one of my favorite reads.
There are dozens more books that I've read that count as guilty pleasures that I could add to this list. I could spend all day reworking numbers 10-3, because those top two will never, ever change. What are some of your favorite guilty pleasure reads?