Welcome to this week's Book of the Week! YAY! Yes, I know there was absolutely NOTHING for the month of November...see my radio silence post for that apology! However, it is now December and things are rolling again! We have new decor for the holidays and I'm so very, very happy right now!
So, as you can tell from the title of this post, this week's book of the week is Confess by Colleen Hoover!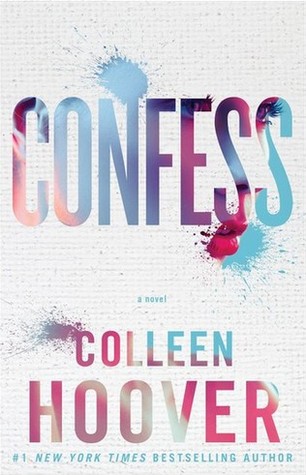 This book made me ugly cry, like seriously. It is so very, very good. I've not yet found the words properly to review this book, so there is no review to link to you. Though, it says something that this books is among the winners of the Goodreads Choice for 2015!
This is one that I'd originally read on Kindle, checked out through my local library and ultimately I think it is one that will eventually grace my bookshelves either physically or digitally I've not yet decided.
I highly urge you to check this book out, and be warned you will need tissues! Seriously!